8 simple ways to eat healthy on a budget
---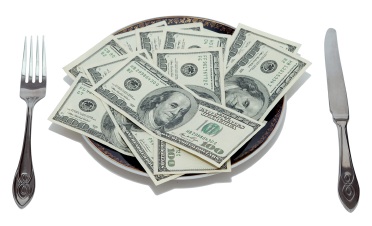 DISCOVER HOW TO FORCE YOUR BODY TO
TRIGGER IMMEDIATE FAT LOSS
WITHOUT GIVING UP THE FOODS YOU LOVE!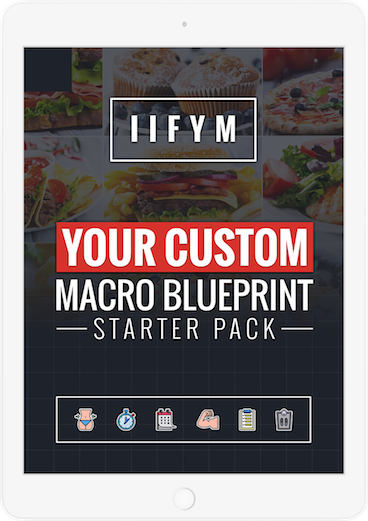 Your Custom
Macro Blueprint Starter Kit
What makes IIFYM different is that we don't force you to eat foods you hate in order to lose weight.
We actually prefer if you continue to eat the foods you love but just in the right amounts. Don't be nervous, our Custom Macro Blueprint Starter Pack shows you EXACTLY how to do it from A to Z.
OVER 25,000 CLIENTS PER YEAR
CHANGE THEIR LIVES WITH THE CUSTOM MACRO BLUEPRINT STARTER PACK
Bonus Items
As an added value, we will also include our Macro Friendly Recipe book & Ultimate IIFYM Starter Guide. That's $34 of extra value!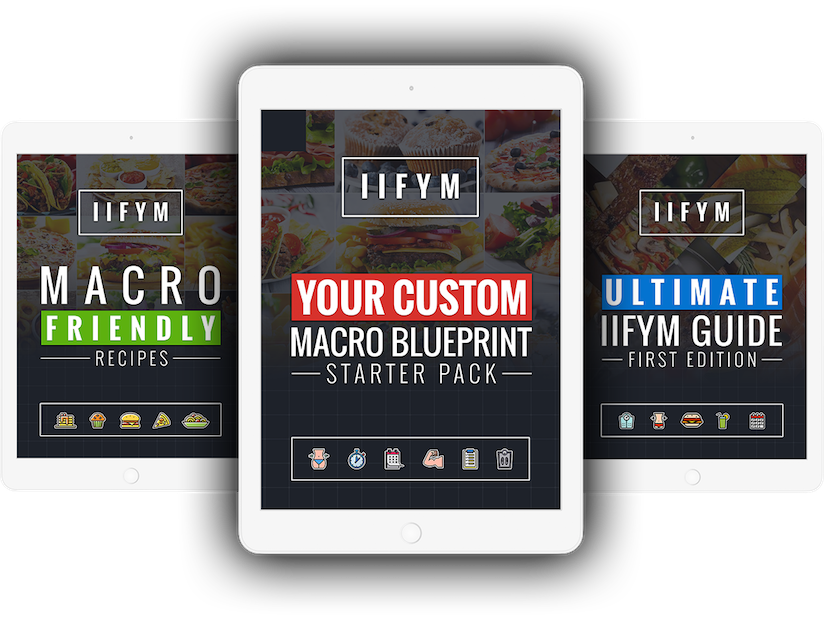 Regular Price: $99
Sale Price: $67
ISN'T IT TIME YOU TRY SOMETHING
THAT'S GUARANTEED TO WORK?
Get your customized macro
blueprint starter pack now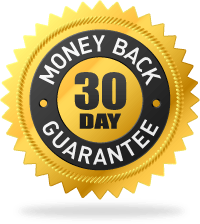 100% Guaranteed Results or your money back! You have nothing to lose!