Our society has become pretty comfortable blaming just about anything for their weight management issues. Gluten, dairy, eating too little, even blood types have been suspects over the years. Although a relatively simple concept, admittedly there are a lot of nuances that go into a really successful dieting effort.
Tracking and adjusting your total calorie intake through macronutrient goals with tools like the IIFYM Macro Calculator or an online physique coach is a great place to start. Plenty of bogus excuses float around the Internet any given week.
Through all the bizarre justifications that should just be ignored altogether, one often-underestimated consideration in successful weight management is that of highly palatable foods and how they should fit into the daily intake.
What are Highly Palatable Foods?
By highly palatable foods, I'm referring to foods that you personally really enjoy consuming. Foods like pastries, chips, or comfort foods like pizza. Most often, highly palatable foods are those we not only deeply crave and enjoy but also tend to be very calorically dense. I typically refer to highly palatable foods as "fun" foods with the online clients I work with.
The reason being, it's not that any one food or food group is "good" or "bad" but simply offer differing proportions of nutrients per calorie that must be taken into account with our current diet and body composition goals.
The IIFYM coaches help their clients understand it. Articles myself and others have written here on IIFYM explain it. And nutritional science continues to teach it. There's simply no reason to completely restrict any one food for the sake of your physique or health goals (allergies and intolerances aside).
Instead, it is prudent to identify the very highly palatable foods to us personally. Then determine how they should fit into our overall diet goals while allowing us to balance our health & physique goals with pure enjoyment.
Blame Sweet Teeth, not Sweet Treats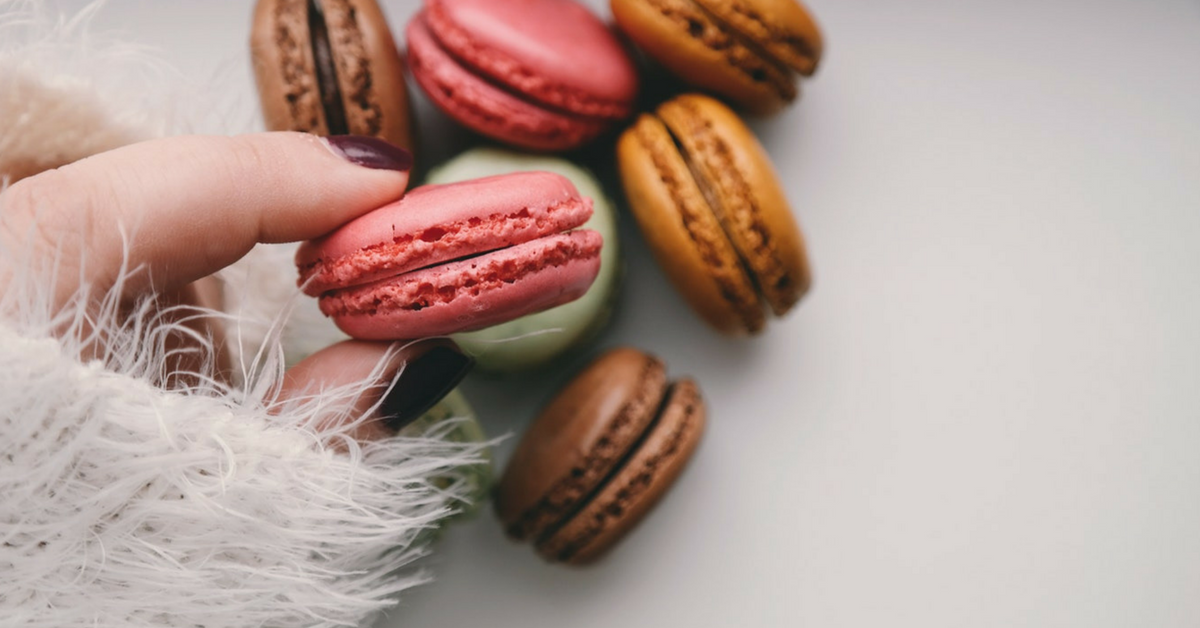 Of all the unfairly blamed culprits for failed weight management, sugar has to be the most widely criticized. One of my most proud works as a fitness author, I have an in-depth article which covers the science behind just why blaming sugar in itself for widespread weight gain is largely-scientifically unfounded.
Checking that article out after this can help explain just why being afraid of sugar isn't necessary. Along with that, it's important to identify that these "high sugar" foods apparently causing all the country's weight gain problems to tend to be contributing much more than just added sugar for those who over-consume them on a weekly basis. ("over consume" being the key phrase).
Sugar can not only be part of a balanced diet but also can even serve as a beneficial tool for athletes during prolonged exercises or in need of additional calories to support weight gain goals.
Some of the common culprits contain just as much "non-sugar" carbohydrates and even more notably, calorically dense dietary fat to those consuming them regularly. The big factor is their very low volume in comparison to calorie content. In other words, they don't take up much space but pack plenty of calories.
Making them very easy to consume in large quantities and easily overshoot intake needs with. It's not the sugar in them causing you problems, it's how likely you are to overeat with them, busting up your diet.
| Food | Serving Size | Calories | Carbs (grams) | Fat (grams) |
| --- | --- | --- | --- | --- |
| Snickers Bar | 44 | 215 | 28 | 11 |
| Glazed Donut | 48 | 190 | 21 | 11 |
| Oreos (4) | 68 | 320 | 50 | 14 |
If you're successfully tracking your daily food intake on a regular basis, having some of your daily carbohydrates from sugar in highly palatable foods isn't going to derail your physique or health progress. What will cause major issues is completely blowing your daily macro goals with highly palatable foods you love but just aren't able to enjoy in moderation when dieting.
Flexible to a Fault
Let's explain this in a different way. As my Don't Blame Sugar for Wide Spread Weight Gain article explains in full, it's certainly possible to include some sugar-containing foods into your daily macro goals while still achieving health and body composition improvements.
Sugar can not only be part of a balanced diet but also can even serve as a beneficial tool for athletes during prolonged exercises or in need of additional calories to support weight gain goals. In those cases, highly palatable foods can be especially helpful.
When highly palatable foods do become an issue is when we can't incorporate them into our diet with moderation. Keep a package of Oreos in the cabinet and fit 1-2 into your diet here and there with leftover macros and progress will still keep on rolling along.
That is, as long as total macros and exercise are both adjusted appropriately from week to week. Keep that same Oreo package in your cabinet but plow through an entire sleeve in a sitting- that same innocent treat quickly derails a diet.
Food Selection by Physique Goal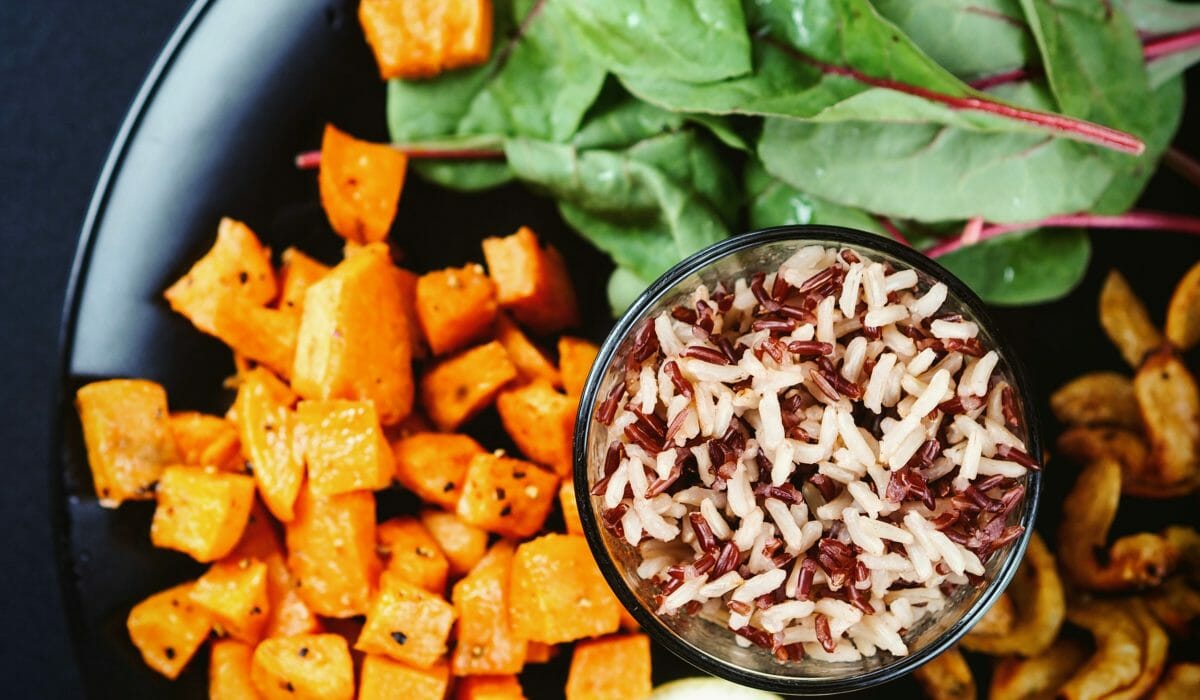 This article isn't to suggest we should completely avoid highly palatable foods and stick with bland meals to prevent overeating. Instead, it's to suggest we should align our eating habits with our current goals.
If you're in the offseason focused on muscle growth and performance with a higher calorie intake to work with, then enjoying highly palatable foods will likely be easier while still hitting your intake goals more consistently.
Not to mention, these foods that may be less nutrient dense can still be consumed while easily consuming sufficient fruit, vegetables, whole grains and unsaturated fats with the higher macros you're assigned.
On the other hand, when it comes time to diet and calories decline (and subsequently hunger levels rise), it may be prudent to buy less and less highly palatable foods. That way, triggers you may always struggle with are largely unavailable in your day-to-day routine. Making it easier to focus on eating geared towards your goals and not dreaming of your next oatmeal pie.
Midnight Snacks
As a personal example, I'm a self-proclaimed donut connoisseur. Mini little calorie bombs, you better believe when I'm not dieting, I'm never afraid to enjoy easily the most highly palatable food on earth. Roughly 200 calories for most original doughnuts and around 10g fat and 20-25g carbs, some of the best macros I spend in my week.
Now when it comes time to mini cut or especially begin contest prep, I almost entirely avoid donuts. One reason being, I want to maximize the use of limited macros to continue supporting general health. The other being, they're quite calorically dense and take up a lot of macros, with little aid in satiety.
If my self-control ever wanes, I could easily knock back a half-dozen without blinking. It's simply better to limit such a highly palatable food and make it easier on myself to adhere to my dieting macros.
If we're the culmination of the five friends we surround ourselves with the most, our diets are the culmination of the food types we consume most as well.
By focusing on more nutrient dense, high volume foods and keeping highly palatable foods to a minimum, dieters can stay fuller for longer, ensure health-promoting nutrients are consumed sufficiently and avoid triggers that may make it much harder to adhere to the plan.
If you have an iron will, this may be irrelevant as you're able to fit small portions of favorite foods into your lower macros without much difficulty. For the many others not quite as mindful with their macros, limiting those highly palatable, fun foods can be hugely beneficial for dieting success.
Not because energy balance is necessarily different from highly palatable foods versus other foods. Instead, simply because for most, adherence greatly improves as triggers are minimized and healthy, productive habits are cultivated.
Not many people wake up in the middle of the night and search for fruit, vegetables or whole grain bread to snack on. Cookies, cakes and other highly palatable, calorically dense treats on the other hand- they're fair game! Limiting those can make otherwise tempting situation less likely to be an issue.
Addition by Subtraction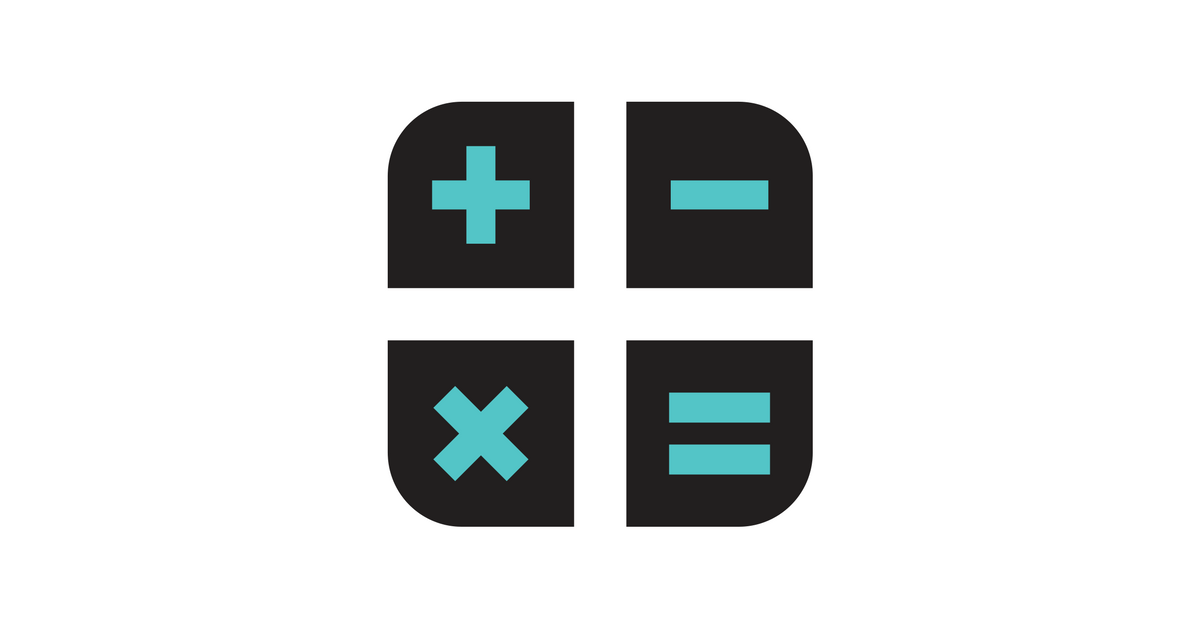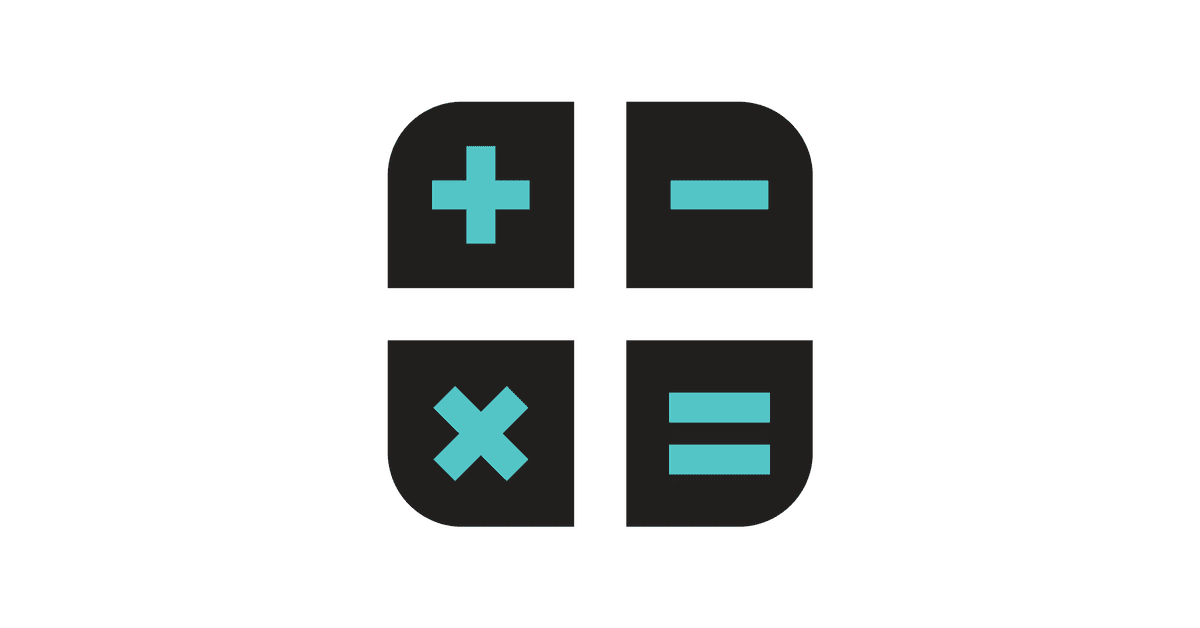 If we're the culmination of the five friends we surround ourselves with the most, our diets are the culmination of the food types we consume most as well. I can say from personal experience, along with dozens of conversations I've had with other online physique coaches, that dieting phases become much easier once highly palatable, calorie-dense foods are dropped from diets.
By avoiding them, we're simply able to more easily keep health bases covered, and limit temptation in breaking dietary adherence when the one serving of packaged cookies is looking more appealing as five servings, regardless of remaining macros for the day.
Without pretending to be a psychologist, there's something to be said about cravings increasing for a food the more often we eat or are around it. Nowadays if I'm in a mini cut or contest prep, I skip pastries nearly completely because the longer I go without them, the less often I am tempted to break my dietary adherence.
Pastries are my culinary kryptonite, so if I want to get through the dieting phase feeling as much like Superman as possible, I'm personally better off sticking to less craving inducing, more filling foods until I'm finished dieting. Then when calories are back up to a good spot I can more easily fit things like doughnuts into my macros.
Let's Get This Straight
Sugar isn't the enemy. Highly palatable foods aren't the enemy. Non-organic foods aren't the enemy. Our inability to adhere to a consistent diet that allows us to adjust our total daily calorie intake and support our exercise routines with is the enemy.
Continually fine-tuning our nutritional knowledge and areas we can personally tweak in our everyday life makes each phase of our dieting efforts easier to manage. Not to mention less mentally taxing as we continue pursuing the best version of ourselves, inside and out.