Are you someone who is enthusiastic about fitness, but can't find the time to go to a gym? Or maybe you have so many chores to complete at home and you're too tired to go outside to workout? And wouldn't it be great if there was someone or something that could calculate our diet for us and tell us exactly what we should be eating? This is where online fitness services such as IIFYM.com are necessary!
I know how it can be because we've all been there. This isn't a new or exclusive problem. A lot of people want to be fitter and healthier, but they just lack the time and convenience to cater to this need. With the tight and jam-packaged schedules we have, it can be quite tedious to squeeze in anything else. However, luckily for us, the times have changed and the options have increased.
Welcome to online fitness services – an amazing option where you don't have to step out of home anymore to avail a guide or trainer who will help you reach your fitness goals.
I'm sure there are a lot of questions that arise when you think of online fitness: Is online fitness reliable? Can I replace my gym routine with an online fitness subscription? Will online fitness services be as effective as a one-on-one session?
Let's take a look at the good and bad aspects related to it:
How exactly does this work?
There are tons of websites and online fitness portals where you can avail the same services of a personal trainer or a group class, all while sitting at home. Many of these websites offer subscriptions to their services and you can choose whichever one suits your requirements best.
Whether it's pre-recorded videos or live interactions, these online fitness services have definitely made it easier for people who cannot find the time to go to a gym and would prefer to workout at home.
The Pros: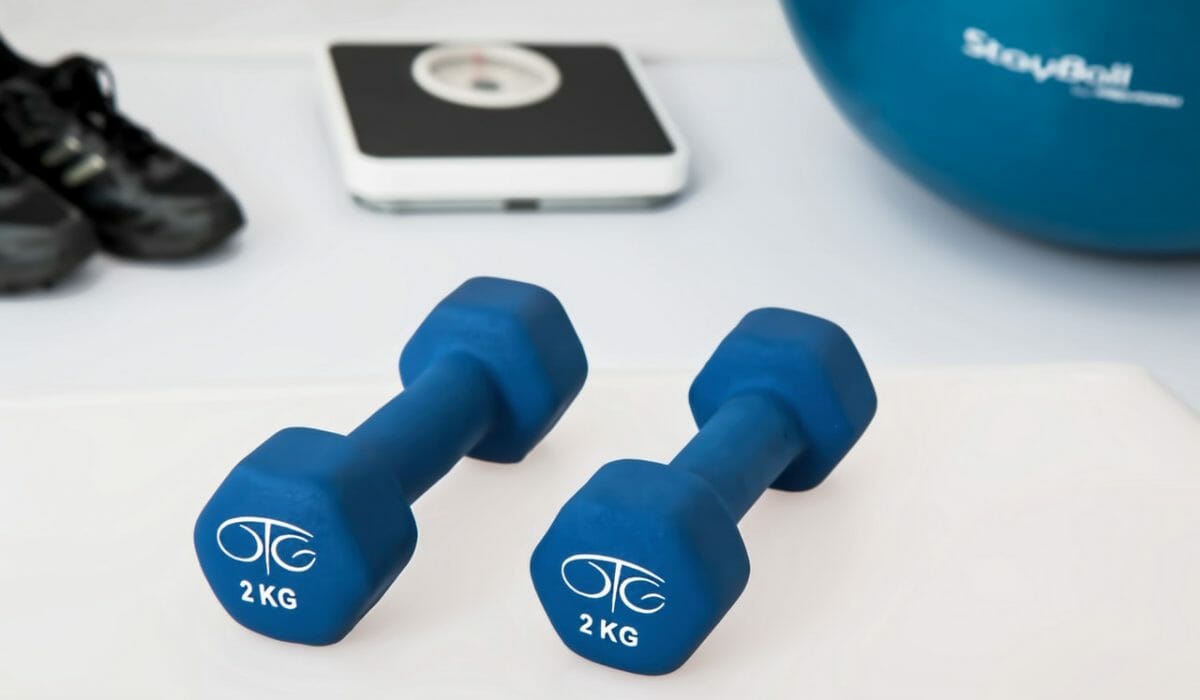 Time no bar
The fact that you don't have to follow a strict timetable to work out is something that a lot of people would prefer, simply because of how tight the rest of their schedule already is. Especially for working individuals, finding time to go to the gym can be very hard.
This is why online fitness services are great; you can watch videos anytime you'd like, tweak your schedule on days that require it, and you have one less thing to worry about!
Working out at home
We all have our comfort zones, and for a lot of us, it's our own homes. Over the years many people have set up home gyms or gyms in their garages, owing to how comfortable they feel at home instead of in a commercially used gym. The best home gym equipment is personalized and so is the experience. The only probable downside to this is the lack of any professional training at home.
This is where online fitness streaming services come in and save the day! Many websites offer live video sessions with personal trainers who will guide you through your workout, just that it'll be through a screen. However, the job gets done and you can comfortably work out at home too.
Covering the distance
Sometimes you might've heard about a great yoga session happening somewhere, but you've been unable to go due to time or distance constraints. And what about those sessions that are authentic but aren't happening in your own country, so you can't really be a part of it? Maybe not physically, but virtually, you can.
Lethargy sets in when you don't have a schedule keeping you disciplined, this especially true for fitness.
These online fitness services also include live video group sessions, with distance not being a factor of concern at all, and you can easily be a part of a great yoga or Zumba session happening in any part of the world!
Diet matters
The online fitness services are not all about workout videos and guides. Fitness is all about holistically developing your body, which is why some online fitness sites also offer nutritional and dietary guides, and some even help with personalizing a diet for you.
Such as IIFYM, who provide incredible transparency in their Built Macro Blueprints.
This diet should be based on your individual variables, eating preferences and whatever your fitness goal may be. No matter how much you workout, your diet plays a significant role in how healthy and fit you are. Some of us may not truly know what is the best approach for us is and doing a lot of research can be tedious. So, through online fitness, there's nothing like a ready-made diet plan to get you going!
The Cons: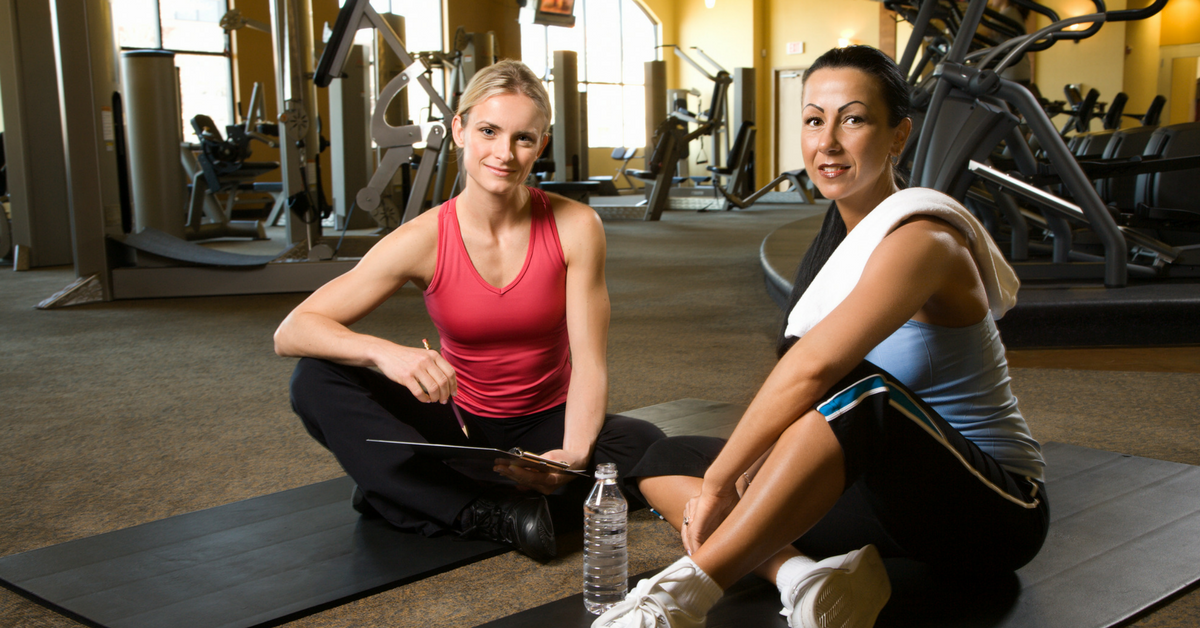 The personal touch
It's all about individual preference, at the end of the day. While some of us are okay with online fitness sessions, some of us actually prefer face-to-face interaction with a trainer. In real-time, a workout can be assessed then and there and changes can be made instantaneously.
When you choose to workout at home, you are your own judge essentially, and you have to take the extra steps that a trainer would take at a gym. For someone who is familiar with fitness training, this wouldn't be much of a problem. However, for someone who is just venturing into taking up a fit lifestyle, a personal touch would make quite a difference.
Lacking motivation (discipline)
Schedules and timetables are great for a number of reasons, one of them being the fact that they keep us going. Lethargy sets in when you don't have a schedule keeping you disciplined, this especially true for fitness. With an online fitness routine, you do have the option of skipping it.
Many people have said that going to a gym and following a routine has actually motivated them to get better and healthier while keeping them on their feet. At home, there's always the option of skipping a workout but in a professional environment, you can force discipline.
Staying in the know
When you subscribe to an online fitness service, there is always this element of "What if I don't like it?", because you've already paid for your subscription and whether you like it or not, you're not going to get a refund.
This is why thorough research is so critical. While this problem could exist with a gym as well, you can always leave when you're unhappy or at least speak with your trainer and see what can be done. However, with an online service, the pre-recorded videos stay the same and there's nothing you can change about them.
While looking for an online fitness streaming service that suits you best:
What are the different factors you should look for?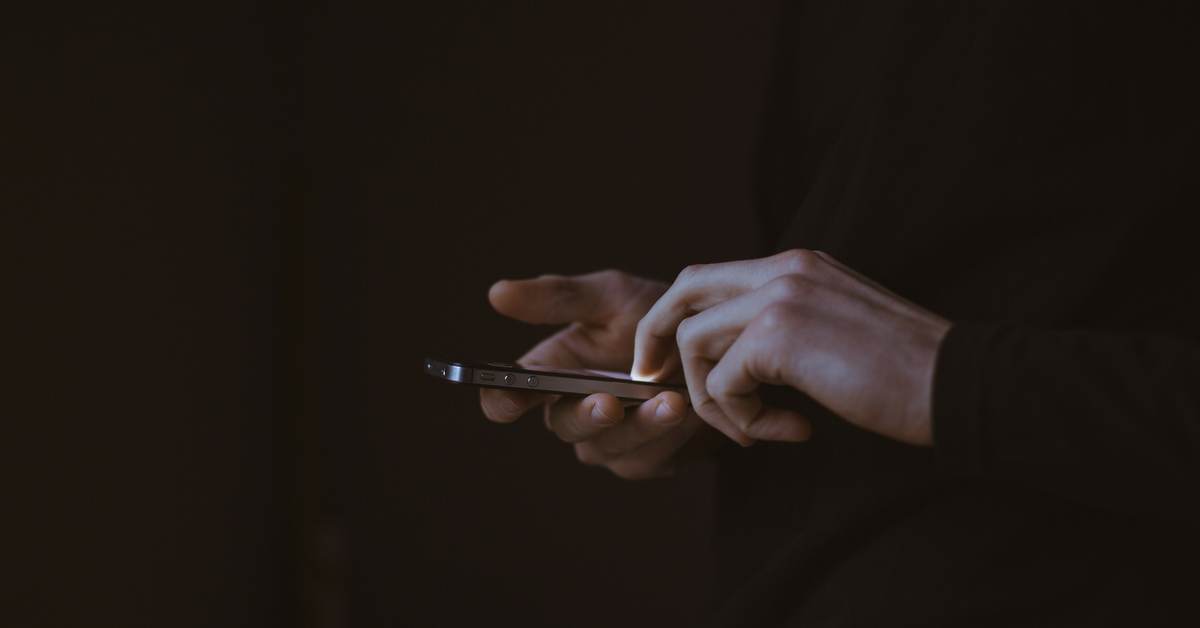 – Personal training
A lot of people prefer a personal trainer even when they opt for an online fitness service. This is probably because the trainer familiarizes him/herself with the client's requirements and formulates the right workout for them.
Similarly, if you're looking for a one-on-one online fitness session with a professional, you must look out for websites that provide this service and also have good ratings in the same area.
Daily Burn is a good website to start with for this feature.
– Nutritional services
As we all know that staying fit has a lot to do with our diet, a lot of us may not necessarily know what is good for us and what diet would help us achieve our fitness goal. Hence, if dietary plans and nutritional advice is part of your requirement when you choose the online fitness path, make sure the website you subscribe to offers this service.
Not a lot of websites offer dietary advice, so a good amount of research would be required. You could start off right here with an IIFYM Macro Blueprint.
If you already have macros and diet strategy but need more guidance, we have excellent coaches that are experts and are deeply appreciated by our clients.
– Video tutorials
Reading a workout routine isn't as effective as watching that workout routine in action, at least in my opinion. Videos translate better to the audience and make it a lot easier to understand how a routine is supposed to be executed.
In terms of experience, there's nothing like going to a gym and sweating it out in a professionally equipped environment.
Most online fitness websites offer large archives of workout videos, but some only have written weekly or monthly workout programs. So, if you want to watch a good amount of videos, make sure the website has the archive you're looking for. HitchFit is a website with lots of videos!
– Ample information
Since most of us aren't trained in fitness subjects and don't really understand some of the workouts and scientific words attached to them, it's always easier to find a service that has answers to all our queries.
Whether it's a certain medical condition, an injury or specific exercise requirement, some websites have all their FAQs (or SAQs – Should Ask Questions) in place and will clear all your doubts, if you have any. So, if you're new to an online fitness and don't want to make the wrong choice, go for a service that will answer your questions. Workout Box is a good option for this factor.
– Customer support
Since there isn't a physical gym or center you can go to, all the customer support for an online fitness service is done remotely through either their toll-free lines, website chats or mobile applications.
It's important that your subscription includes being able to contact the website whenever you have a query or an issue and you aren't left hanging at any point. Train Online and of course, IIFYM have great customer service!
– Pricing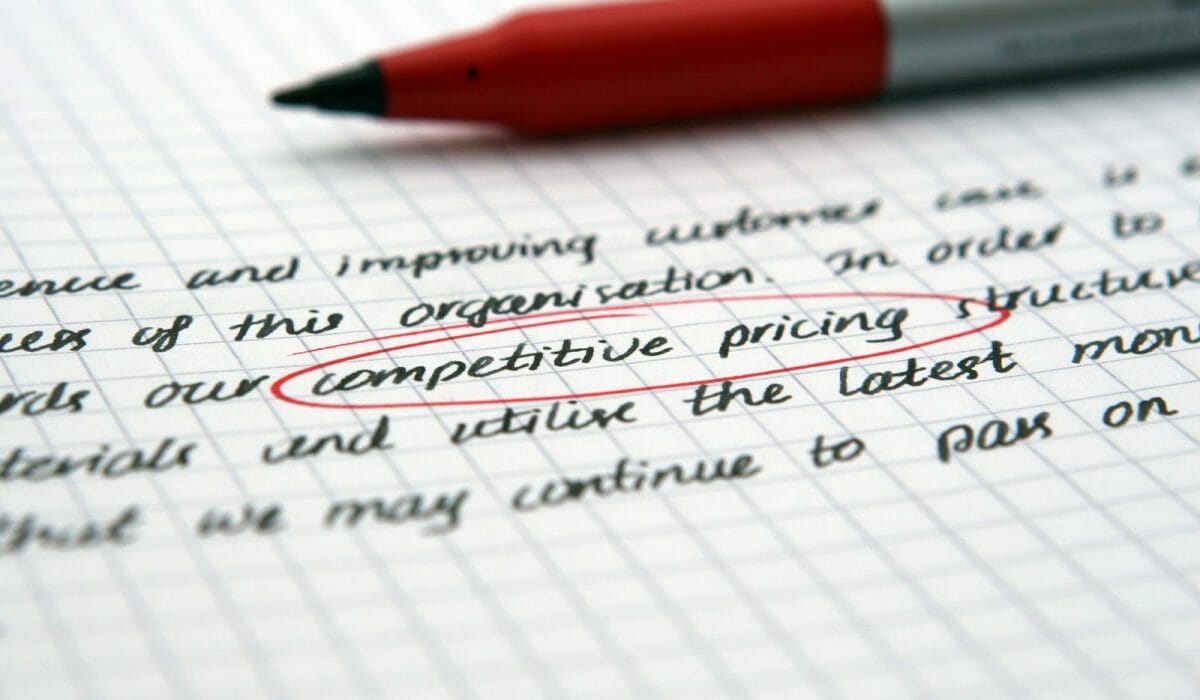 When you've zeroed in on one or more websites that match your requirement, you need to also compare the pricing for a monthly subscription. Make sure you're not spending too much on a website that is comparatively pricier than another website that is offering you the same online fitness services.
If you do choose to spend that extra buck, make sure it's worth it and you're receiving services with an extra edge. Whether it's online or offline, the service you receive must suit your budget.
IIFYM.com's set of programs are reasonable. Especially their nutrition coaching, which has helped numerous clients reach their physique and health goals.
How is online fitness different from offline?
The offline or rather face-to-face and personal way of working out definitely has its own perks. While online fitness services cannot completely oust or replace gyms and training centers, what it can do it provide a more convenient substitute for those who have different constraints.
In terms of experience, there's nothing like going to a gym and sweating it out in a professionally equipped environment. However, in terms of at-home comfort and trying to find the time, streaming services are surely a better option to consider.
Conclusion
So, whatever your fitness goals may be, it's always smarter to consider and study all the different options available. Moving from offline to online can be quite a change, especially if you're used to going to a gym and are not very tech savvy.
However, it's pretty convenient that whatever service you may need, it does have an online platform available. By choosing the right subscription, one that fits your needs just perfectly, you could save a lot of time too. After all, when it comes to fitness and staying healthy, it has to be the best and it has to be perfect for you!
If you are interested in working 1-on-1 directly with an IIFYM Coach, click here to fill out a short questionnaire and an IIFYM Advisor will reach out to you to discuss our coaching options.