Why Are Carbs A Focal Point While Flexible Dieting?
---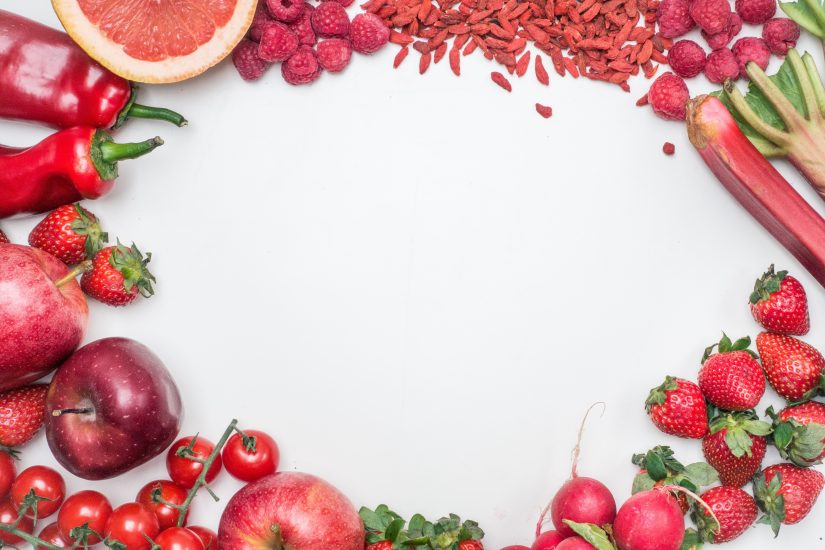 If you are active at all, you will benefit from carbs being included in your diet. They are absolutely superior in regards to performance over fats. When carbs are burned they produce significantly more energy than fat.
Including an adequate number of carbs, while flexible dieting will greatly benefit your day-to-day voluntary activity. Along with performance benefit, they help with satiation and digestion (from fiber).
Flexible Dieting Sanity
Beyond these factors, carbs being included in your diet plan will help you with sanity which leads to adherence. This is due to an adequate number of carbs alleviates a lot of restriction while flexible dieting.
The purpose of IIFYM is for sustainability while losing fat. Including carbohydrates has helped many of our clients sustain a lifestyle without social restriction as well.