Using Macros For Weight Loss Today
You are a busy person with a weight problem, learning about weight loss and macros, and you are confused at all the conflicting messages and information that you are seeing out there. Make sure that you are getting the latest so that you can get the proper assistance in your goal to lose weight.
It is the best way to ensure that you will reach your goals and learning about Macros for weight Loss essential. You will find that this is fundamental in getting the body that you want while you remain as healthy as possible doing it.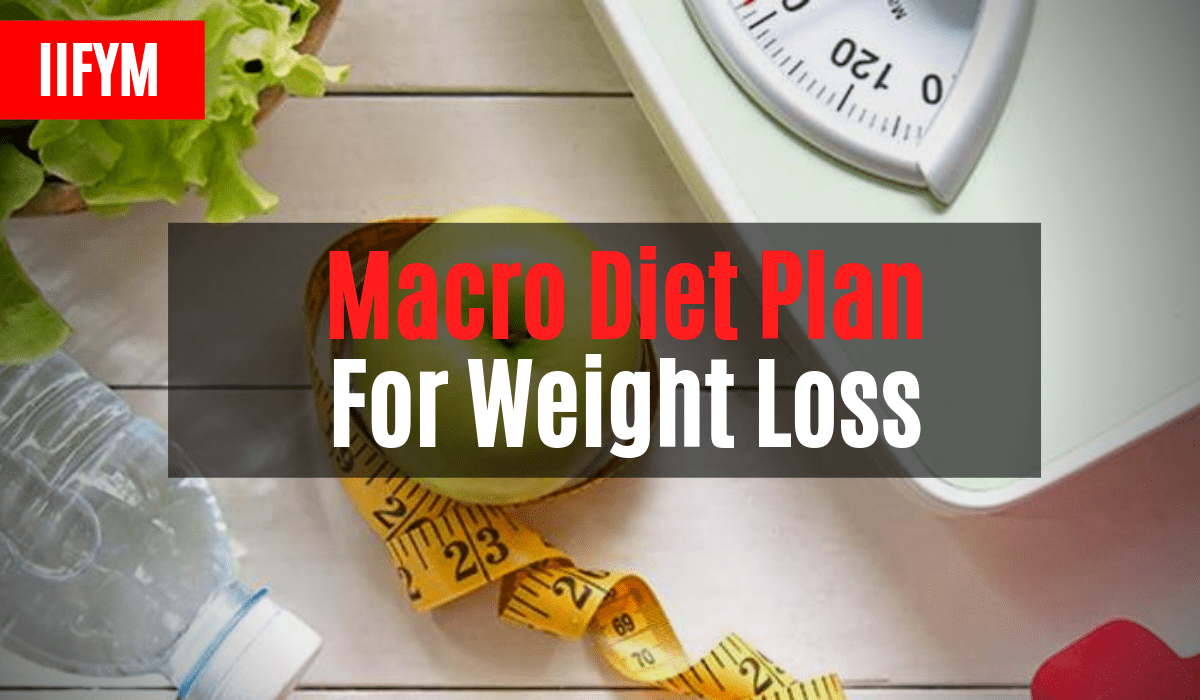 What Are Macros For Weight Loss?
IIFYM (If It Fits Your Macros)
This is a site that you can use to see what your macros are doing for your weight loss. It is an easy process to use calculator for macros. Visiting the www.iifym.com site will allow you to use it for free and it can be instrumental in helping you to reach your goals that you have set for yourself with weight loss.
Setting Your Goals
You want to be realistic when you are setting your goals. Make sure that you write them down in a notebook so that you can carry it with you wherever you go. By taking your goals with you, it will keep you motivated. Be sure to reward yourself when you reach your goals so that you continue to have a positive attitude that will help you to stay focused when you are using the Macros for Weight Loss system.
Things To Remember
Make sure that you follow the system correctly. It may take a little time to get used to it but it is worth it. The results will be very good because you will be able to eat foods that you like and stay full while still losing weight when you are involved with the program.
You want to keep up with your nutrition so take a supplement for your sex that includes all the daily vitamins and minerals to provide you with the ultimate care for your health.
What Is IIFYM Like?
This is a system that allows people to lose weight while they are eating the foods that they love. Since they can easily do this with any type of schedule, you will benefit from using this. Using a digital scale and weighing your foods for three months is something that you will need to get used to but the results that you will get proof that it works well. The process uses three separate components. They are as follows:
1. Empowerment – You will feel a sense of empowerment. That is because you are in charge of your own goals and meeting them with this program. Since we have the means for you to do this, you feel successful every step of the way. You want to sign up for the free Macro Tracker so that you can log in all of your food when it is uncooked.
This is a step that you will want to do religiously. It is important that you log all foods, no matter how little it is. You will be eating foods that are specific for your body type so don't cheat and always log in everything that you are going to eat.
2. Community – Touch base with other people that are also in the process of losing weight. You want to make sure that you listen to their successes because they can help you to stay motivated in order to reach the goals you have set for yourself. With all the support that you will receive, you are sure to be a success too.
3. Accountability – Making sense of your weight loss is important and a good way to do this is taking accountability for what you are doing. You will be responsible for weighing your food on a digital scale for three weeks. Once you have reached a certain point in your weight loss, you will want to limit your carbs in a certain way.
This is all specific to your special body and you will have this information in your account.
Since the IIFYM Deadline Diet is one that is extensive, it is not for everyone. You need to be a person that can handle a course of action that is strict in order to get to the desired weight for your specific body needs. The diet is costly and it is very progressive. People that want to do be on this diet have to be accepted for it and they will need to be able to learn quickly.
You will need to be determined to reach your goals in a quick way so be sure that you are ready to take on this challenge before you even apply for the best results. You will first need to watch a 7-minute video that explains the diet to you and then you can make your mind up accordingly.
Is The IIFYM Deadline Diet Successful?
Yes, it is. People that have been on this diet are always successful but it is not for everyone. The people that are successful with this diet are dedicated to becoming as healthy as possible. You will have no shortage of energy on this diet and you will get a real sense of accomplishment as you proceed with the process.
As you become more confident in yourself, you will see the positive results that this will give to you that will affect your life in many ways. Take the time to do this special favor for yourself and apply for this diet.
With the Macros for Weight Loss, you will be well on your way to your perfect weight while staying enormously energized and healthy. Since looking and feeling good results in positive impacts in both your personal and professional life, you will be able to do and see more than you ever thought possible.
Begin your journey with Macros for Weight Loss today and see the results from your efforts by being a huge success story.